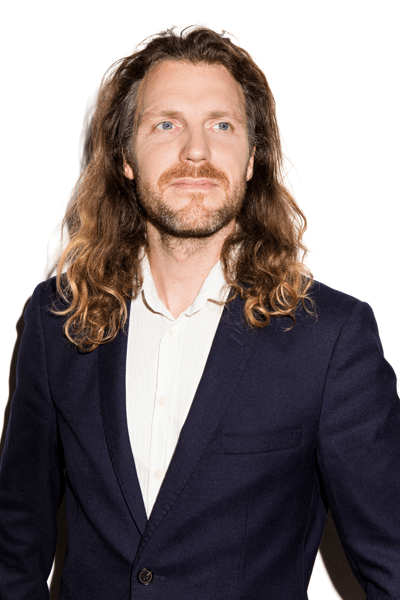 Tom van de Beek
Tipping Point Foundation
Tom is a sustainable entrepreneur as well as innerpreneur finding personal fulfillment and creating social change. The Tipping Point is an eco-agency that aims to help with the transition towards a sustainable society.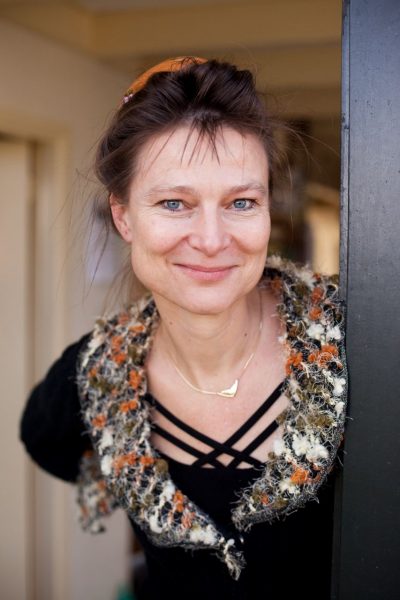 Marjan Minnesma
Urgenda
Marjan is the founder of the Urgenda foundation that fights for a greener, more liveable Earth. They have won the legal battle against Dutch Government, in which the court decided the Netherlands will be legally obligated to stop climate change. Marjan follows her own words: "We know what needs to be done. Let's work together and drag others into our unstoppable enthusiasm".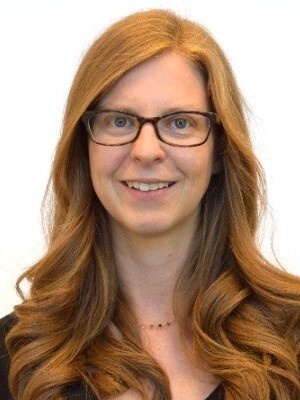 Jennifer Hinton
Sustainability Researcher
Jennifer is a sustainability researcher, educator and activist. She co-authored a book How on Earth: Flourishing in a Not-for-Profit world by 2050, exploring the unviable dynamics of For-Profit models and the key role of Not-for-Profit businesses in the transition to a sustainable, more resilient economy
Philippe Birker
Love Foundation
As you might expect from the founder of the Love Foundation, as well as Climate Farmers, and former employee of Peerby and Fairphone this guy is a love gangster.
Ruurd Priester
Energy Transition Researcher
Ruud is a systems thinker/doer dedicated to reversing global warming – in time. Social entrepreneur and researcher, with an extensive track record in digital design, marketing, innovation, and strategy.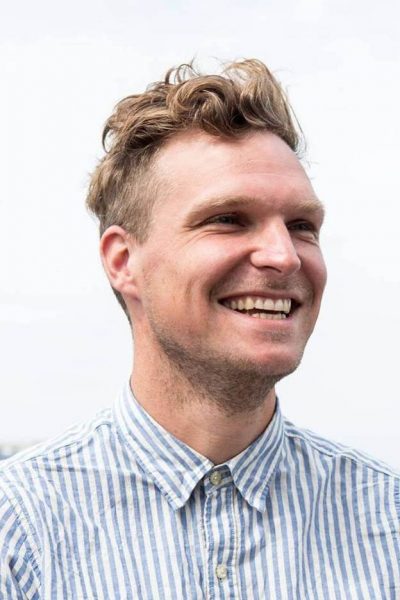 Jesse Job Jorg
We The City
Jesse wants to change the way people view and use public space with his company We The City. They show the public space as a canvas that can be colored by us all, together.
Jacintha Lucia Scheerder
We the future
Futurologist Jacintha Scheerder pleads for more green in the city, saying "research shows that green has many positive effects. Plants purify the air. The colors of flowers provide a positive feeling. Walking in the woods for 20 minutes every weekend will improve concentration, lower blood pressure and boost your immune system".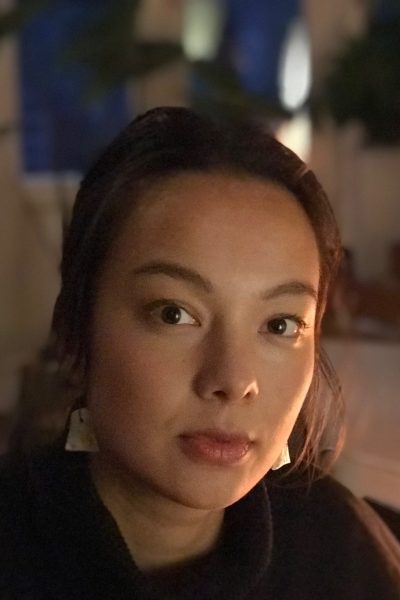 Jasmijn Schrofer
Documentary Filmmaker
Jasmijn is a documentary filmmaker and a dancer. Her films can be best described with the words "desire" or "visual poetry". With her art, she tackles complex issues such as immigration or euthanasia.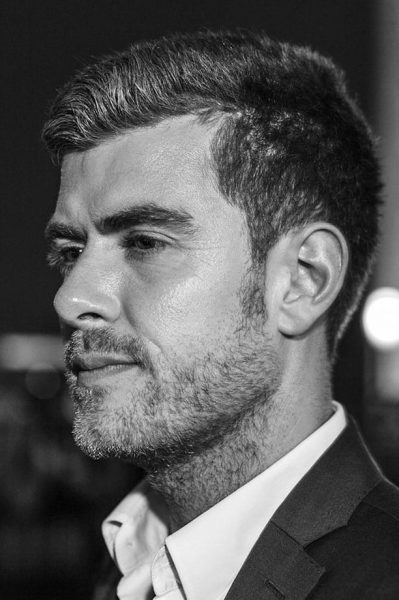 Tom Wheeler
Sinchi Tribe
Tom Wheeler is an entrepreneur who, among other things, launched Sinchi Tribe - foundation focusing on the preservation of indigenous culture and knowledge. His experiences of trekking solo through Greenland, spending time in aboriginal communities in Australia and working with plant medicines in the Amazon shaped his life and work.
Ruud Koornstra
Energy Comissioner
Ruud Koornstra is an activist entrepreneur helping sustainable innovations and companies with his company Tendris. Ruud is convinced that heaven on earth will be achievable for everyone within 20 years. To help the world get there, he is active in business, media, education, and politics.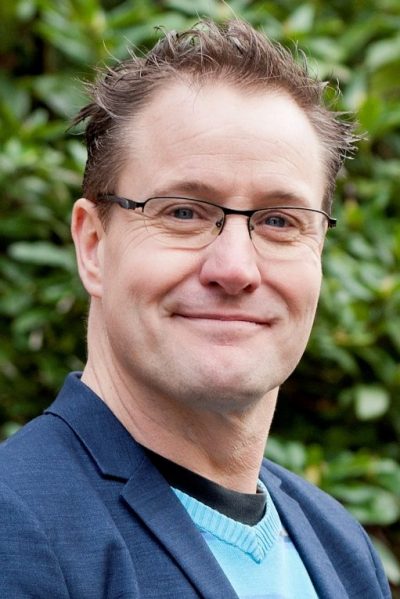 Kees Klomp
Expert on social economy
Kess Klomp is an expert in socially meaningful entrepreneurship and a champion of Meaning Economy. He uses Buddhist philosophy as a way of doing business, hence his company called Karmanomic.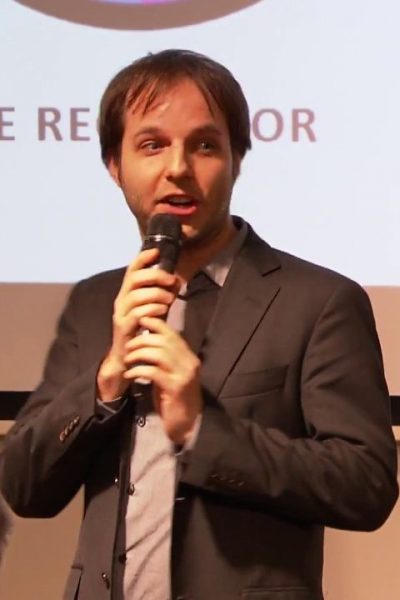 Thijs Roes
Journalist
Thijs is a science journalist, filmmaker and an expert on America. He worked for RTL New in New York, VICE in Amsterdam and researched future od drugs for De Correspondent.