Lana
Community Builder · Social Media President
Lana joined this movement wanting to be a part of a transition towards a more equal and sustainable society. Her favorite part about 7BP is the strong sense of community, seeing how easily people with the same passion all over the world can work together in order to bring change to this world.
David
One of the 7 Billion Presidents
David is our sweet founder, happy to be part of this project and grateful for all the people that are joining to help 'build the new'. He has full faith in 7BP because people are awesome!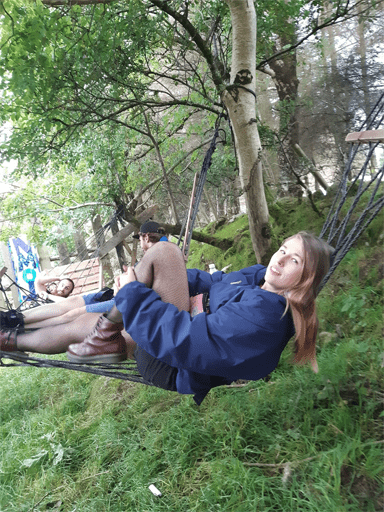 Michaela
Content Creation · Social Media
Michaela joined the team because she wanted to work for an organisation that aims to make a real visible difference in restructuring and restoring a system which is failing people and the planet. She loves 7BP's refreshing attitude towards problem-solving, and emphasis on community.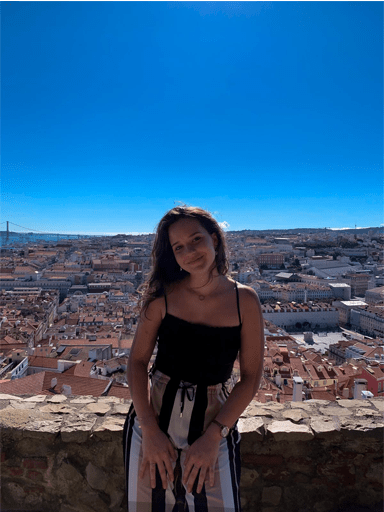 Giorgia
Community Builder · PR
Giorgia is helping us build our community and find product partnerships. She joined 7BP to use her love for this planet and her skills to create a concrete and much-needed change in the world. She says that it's incredible to be part of a community and an initiative that matches her core values while surrounded by likeminded individuals.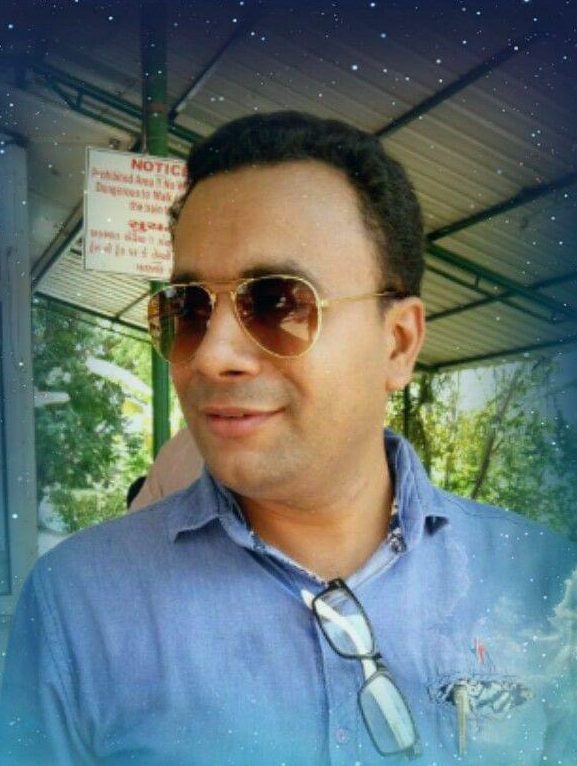 Krunal
IT Projects President
«Always working hard for smart work»
I believe in ´'Karma'
7BP is a platform where all are working with Karma without any expectations. This is a community in which everyone works together to achieve their goals for the conservation of energy, transmitting it from one form to another, sharing of ideas and much more...
Last but not least, «A Brave Soldier never quits until he dies»
Janna
Project Management · Communication President
Janna joined the team because she wants to work for the profit of everyone. She believes in the potential of the concept and transforming strong community power into solar power. What makes 7BP special is the team spirit, growing passion, and inspiration.
Paula
Storyteller · Copywriting President
Paula joined the 7BP family in December 2019 from England but is originally from Brazil. She likes to translate her passion for the environment and the movement into words, making her the 'copywriter' for the team. What she loves most about 7BP is that everyone has the same value and everyone's ideas are heard.
Ola
Storyteller · Website President
Ola joined the team because the idea of creating an equal world really spoke to her. She feels best in nature so saving the planet and making it more sustainable is one of her goals in life. Her favorite part about 7BP is that everyone is given a chance to try their best.
Yessica
Web and Technical Developer
Yessica contacted us with a message that she wanted to help and the rest is history. Her expertise has been essential in 'building the new' and we are looking forward to working together for many years to come.
Charlotte
Graphic Designer
Charlotte is an open-minded, critical, and creative thinker. She's the best human we could wish for to design the logo's for Beer For Mankind & For Human Being.
Henk
Coach
Hank was the first of the presidents to join. With a grounded and empathic nature, his personal guidance is of great value to us.
Dorian
Fairy Godfather
Dorian was the first person to buy our very first 7BP products - the beer. Since then he became a dear friend of 7BP and sort of a fairy godfather - always helping with advice and making things happen.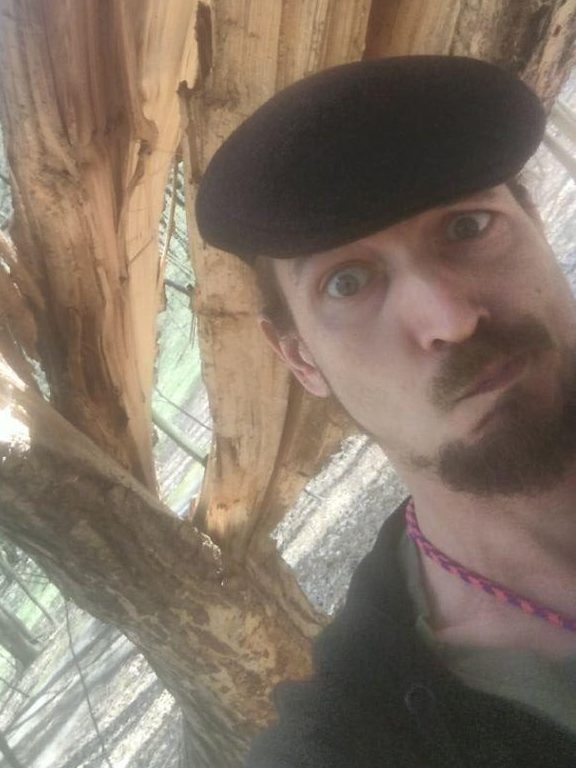 Christian
Web Developer
Christian works in the IT sector for more than a decade and joined this movement to revive the google slogan "don't be evil" whilst taking it serious for once. His biggest motivation to work for 7BP is the fact that our narrative is revolution through prudence and sanity rather than revolution through violence.