Lana, Croatia
Project Management · Onboarding President
Lana joined this movement wanting to be a part of a transition towards a more equal and sustainable society. Her favorite part about 7BP is the strong sense of community, seeing how easily people with the same passion all over the world can work together in order to bring change to this world.
David, the Netherlands
One of the 7 Billion Presidents
David is our sweet founder, happy to be part of this project and grateful for all the people that are joining to help 'build the new'. He has full faith in 7BP because people are awesome!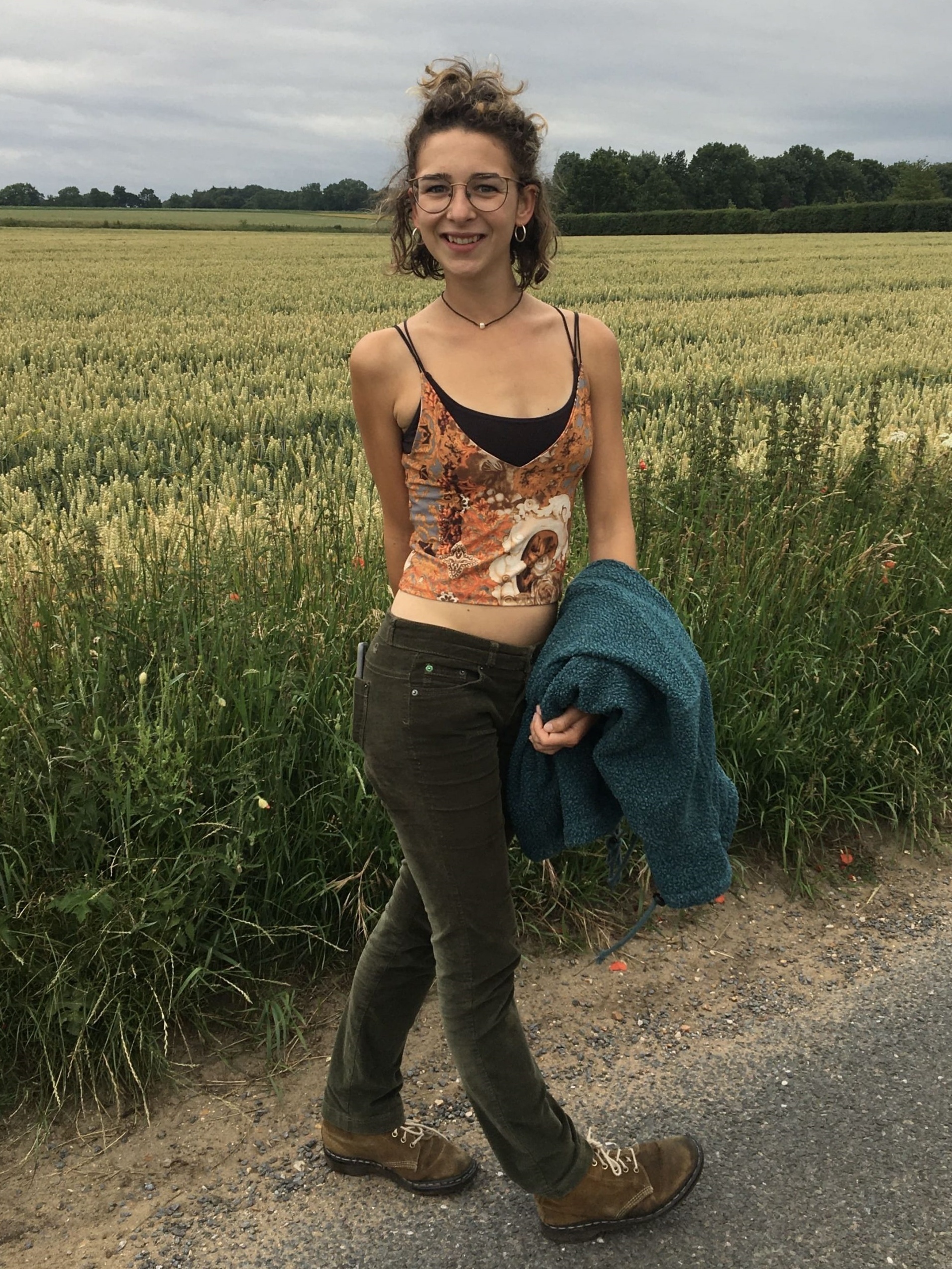 Mabel, UK
Community Builder · Communications President
Mabel wants to help 7BP to build a stronger identity, so more people are able to relate to its cause. She is passionate about experimenting with different ways of community building to see how 7BP can share their message across the city of Amsterdam and beyond...
Christian, Germany
Web Developer
Christian works in the IT sector for more than a decade and joined this movement to revive the google slogan "don't be evil" whilst taking it serious for once. His biggest motivation to work for 7BP is the fact that our narrative is revolution through prudence and sanity rather than revolution through violence.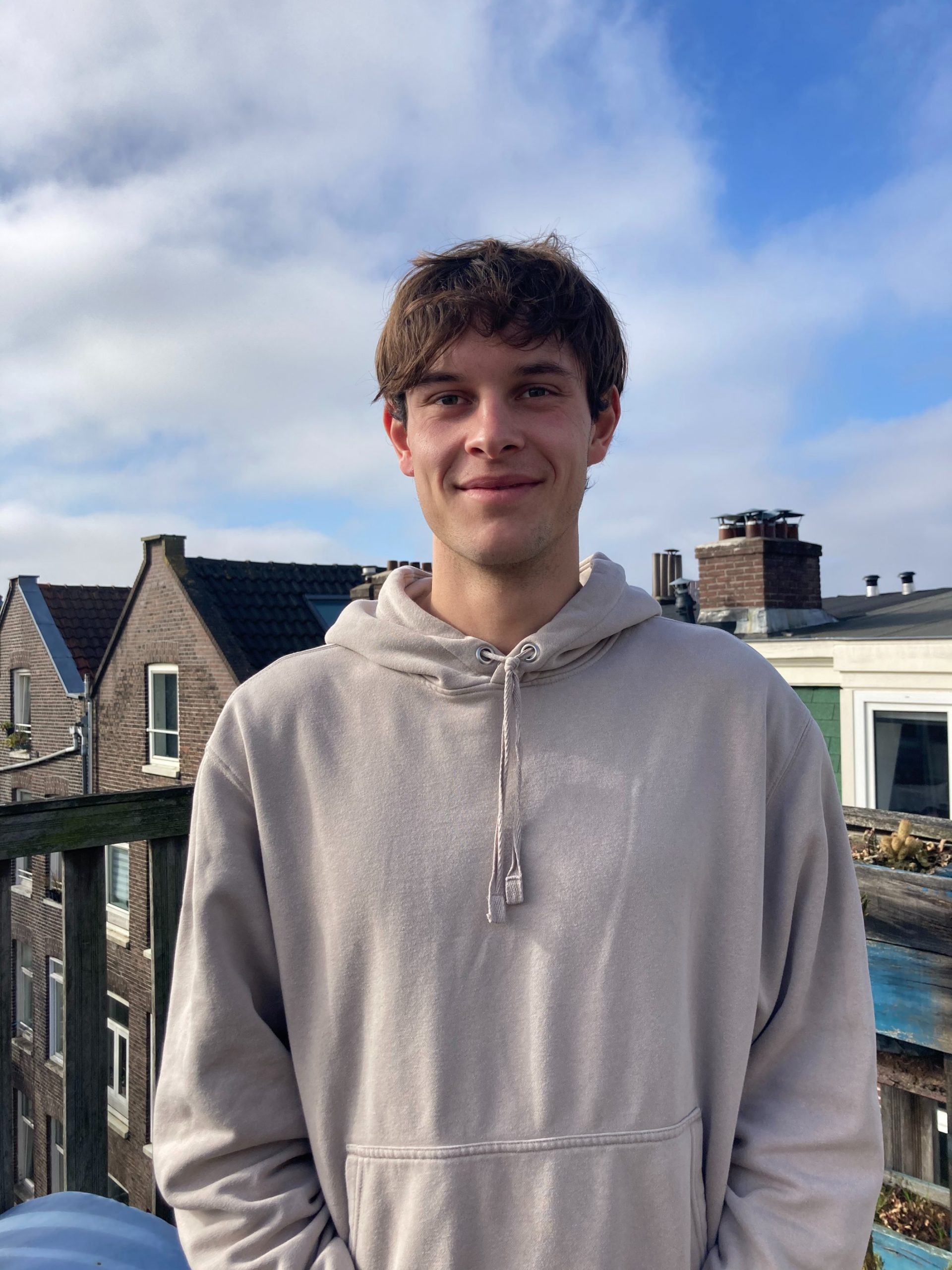 Eliot, France
Community Builder · Social Media President
Eliot's goals are to help 7BP grow and expand their strong community and network of awesome people, professionals and companies. He wants to share the 7BP vision that an alternative for a healthier and happier society is possible and inspire more and more people to take action and join the 7 Billion Presidents community.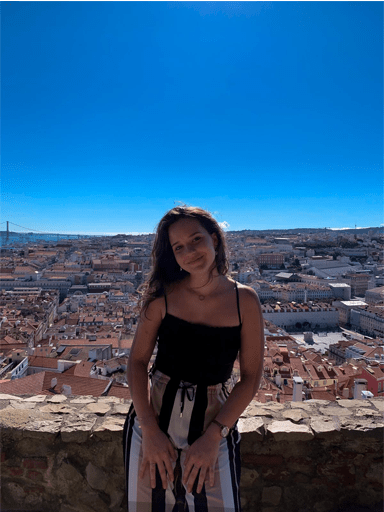 Giorgia, Italy
Community Builder · PR
Giorgia is helping us build our community and find product partnerships. She joined 7BP to use her love for this planet and her skills to create a concrete and much-needed change in the world. She says that it's incredible to be part of a community and an initiative that matches her core values while surrounded by likeminded individuals.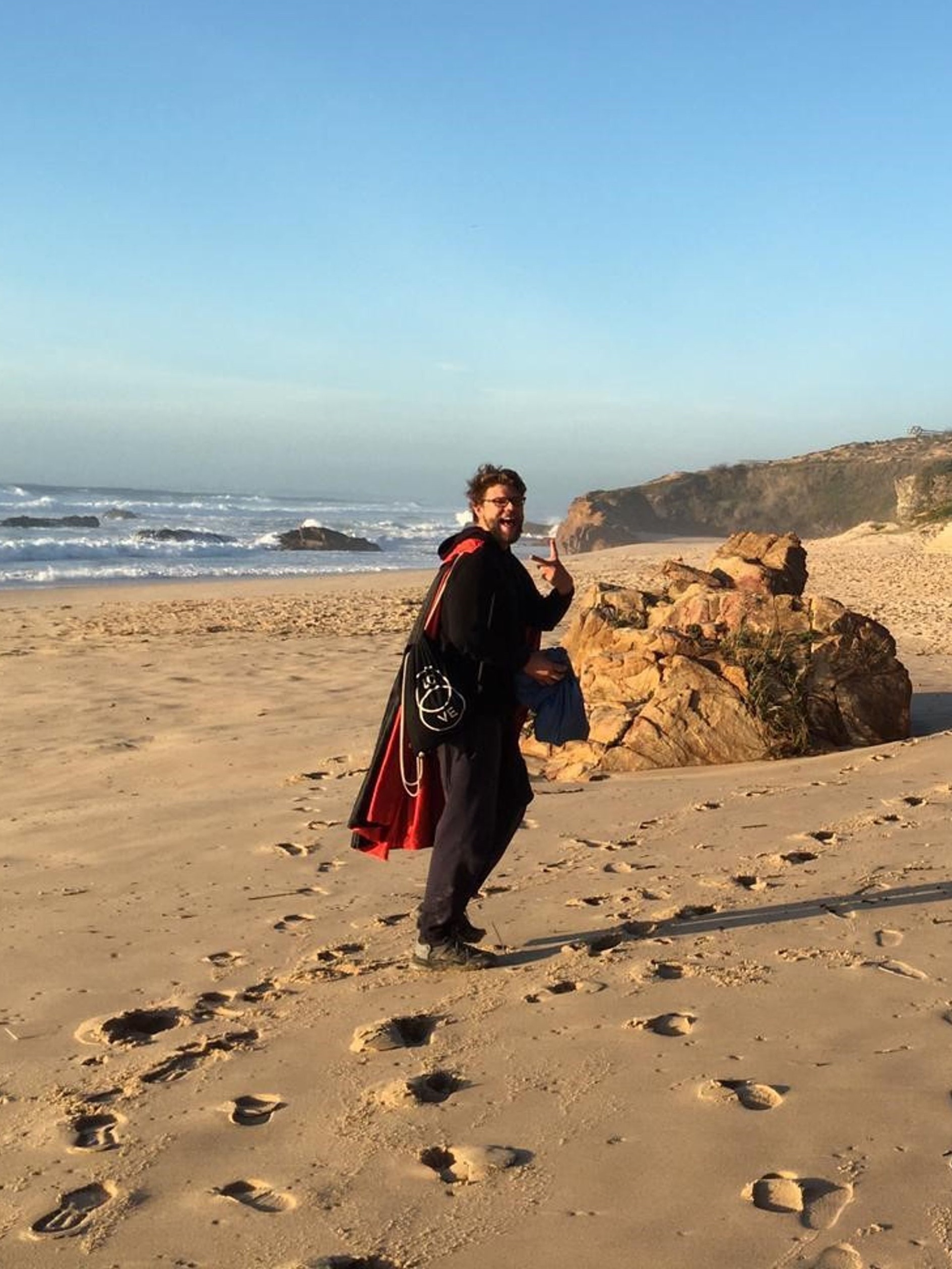 Lucas, Germany
Social Media · Partner Network Management
Lucas became taken and enamored with the ideological implications of 7 Billion Presidents by meeting David, 7BP founder, on a roadtrip and immediately decided to join. He aims to help spread 7BP's social media outreach, find new partner companies and is happy to help with all his might to make 7BP grow in every way.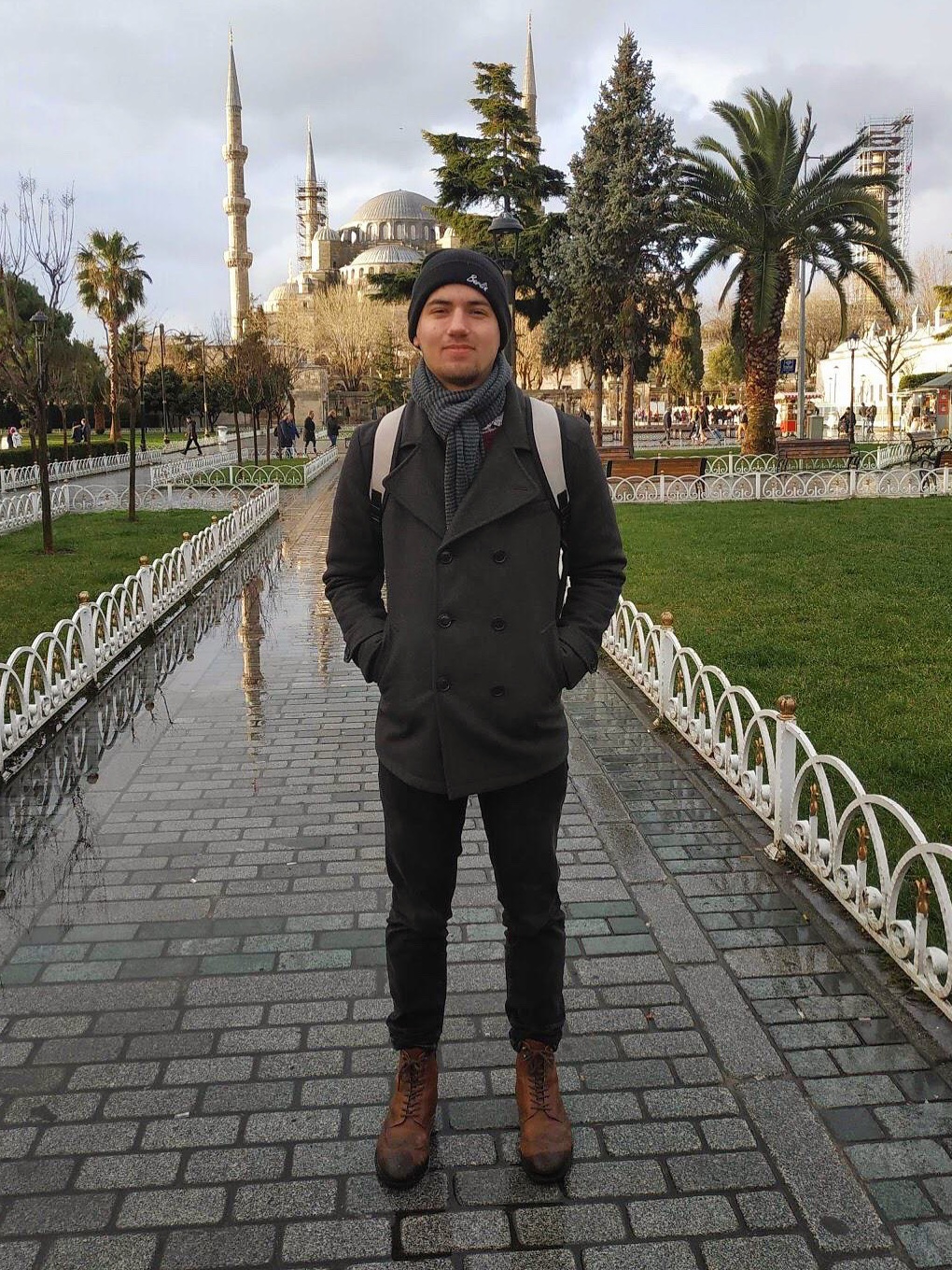 Bence, Hungary
Funding Opportunities President
Bence is helping 7BP in search for possible grants and cooperations in order to finance many project ideas 7BP wants to bring to life. He is passionate about alternative financing methods, helping 7BP achieve their vision, and help many more communities to become climate neutral.
Yessica, the Netherlands
Web and Technical Developer
Yessica contacted us with a message that she wanted to help and the rest is history. Her expertise has been essential in 'building the new' and we are looking forward to working together for many years to come.
Charlotte, the Netherlands
Graphic Designer
Charlotte is an open-minded, critical, and creative thinker. She's the best human we could wish for to design the logo's for Beer For Mankind & For Human Being.
Henk, the Netherlands
Coach
Hank was the first of the presidents to join. With a grounded and empathic nature, his personal guidance is of great value to us.
Dorian, USA
Fairy Godfather
Dorian was the first person to buy our very first 7BP products - the beer. Since then he became a dear friend of 7BP and sort of a fairy godfather - always helping with advice and making things happen.