To build a society where the climate is stable and the economy regenerative, 7 Billion Presidents are launching the first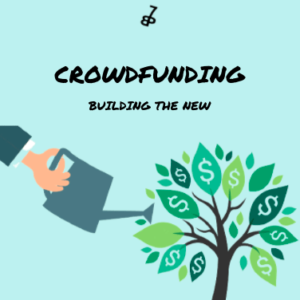 Crowdfunding campaign where you can actively Build the New💚 The team is currently working on the webshop, where you will find many products, both from 7BP and our partners. More information is coming soon, don't miss it!
To spread the word and invite you to join, and build, the 7BP family!Using the resulting funds to build the new and lift 7BP to the next level.
How can you particiParty?
CHANNELS OF COLLABORATION:
Connect: Follow 7BP on social media and sign up to the newsletter.
Purchase: Support by buying crowdfunding items!
Give: Help 7BP with your ideas and donate anything you want.